Teacher Resources
- Classroom Management
- Teacher education programs
- Building Parent Teacher Relationships
- Communication for Teachers to Parents

Classroom Management
Resources:
19 Big and Small Classroom Management Strategies

Books: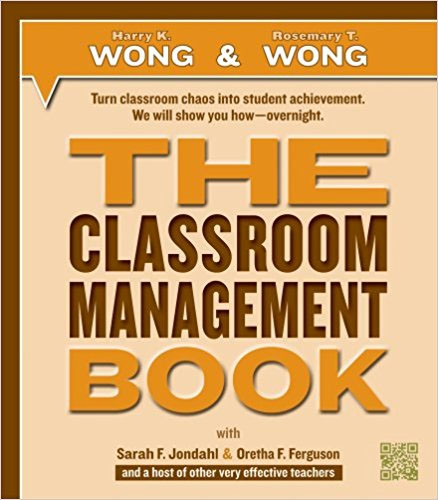 THE Classroom Management Book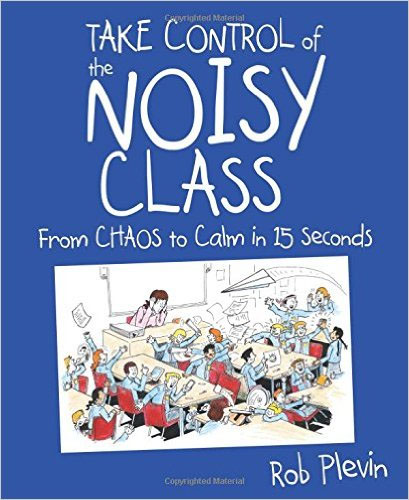 Take Control of the Noisy Class: From chaos to calm in 15 seconds

Videos: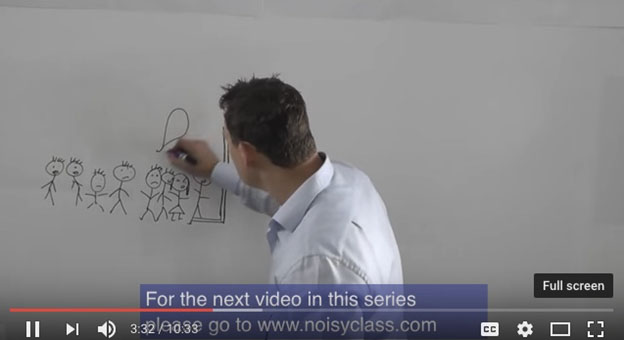 Classroom Management Strategies To Take Control Of Noisy Students
This video explains a little-used, often-forgotten but very effective classroom management strategy for taking control of really tough groups of students right at the start of lessons. This Classroom Management method is for really challenging, noisy groups that take ages to settle, cost you a lot of time and cause you a lot of stress and frustration.
You'll learn WHY some noisy groups of students take longer than others to settle down and HOW to get them in a state where they are more likely to stop talking and listen to you so that they enter your classroom on YOUR terms.



Positive Classroom Management Strategies
Do you find yourself spending more time on behavior in the classroom than actually teaching? Positive classroom management strategies can help decrease problem behaviors through the use of rules and reward systems

Teacher education programs
Resources:
How to Change White Teachers Lenses
Why Cultural Competence?

Books: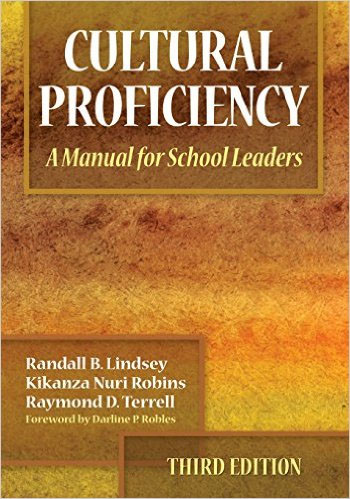 Cultural Proficiency: A Manual for School Leaders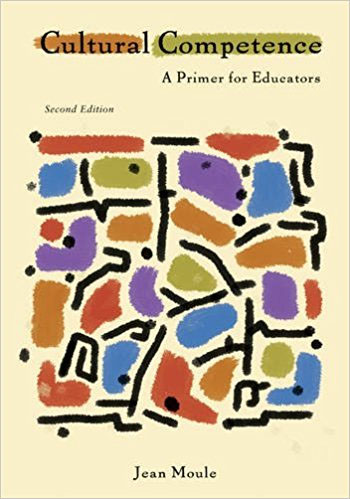 Cultural Competence: A Primer for Educators

Videos: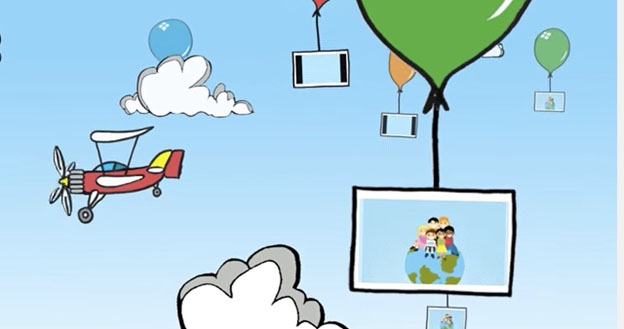 Why is it important to be culturally proficient when teaching in a diverse elementary school?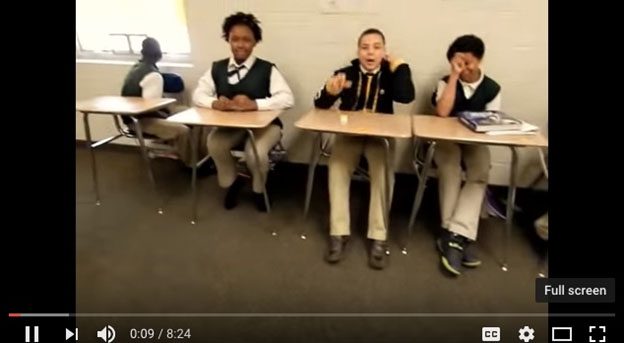 Fun Classroom Activities - Cultural Diversity Activity
Mr. Juchnowski's class experiences an organic cultural diversity activity, discovering that insects are indeed edible
Building Parent Teacher Relationships
Resources:
Building Parent-Teacher Relationships

Books: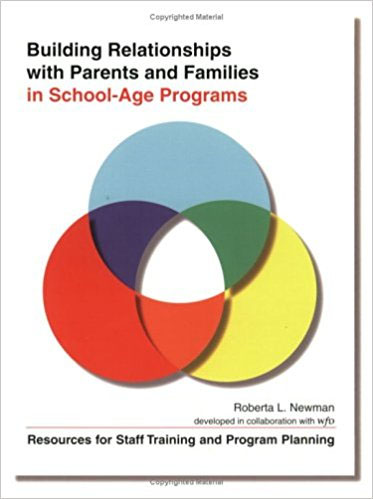 Building Relationships With Parents & Families in School-Age Programs:
Resources for Staff Training & Program Planning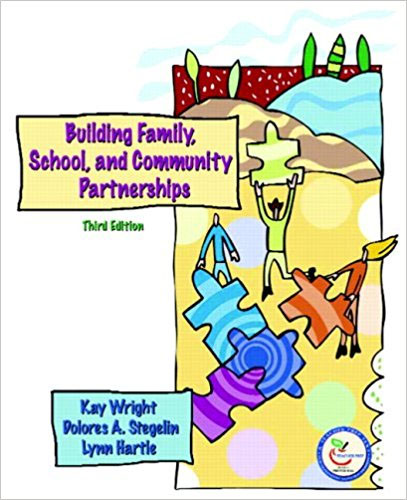 Building Family, School, and Community Partnerships

Videos: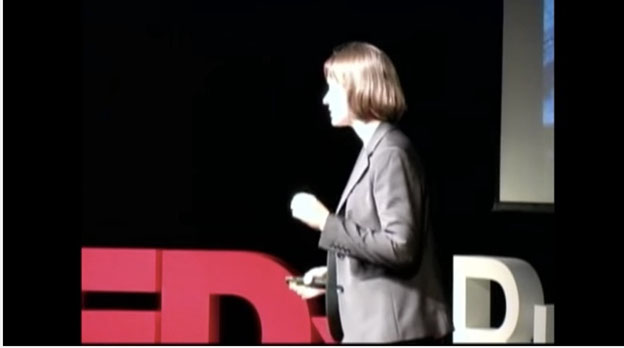 Building relationships between parents and teachers: Megan Olivia Hall at TEDxBurnsvilleED
Megan Olivia Hall teaches science and service at Open World Learning Community, an intentionally small Expeditionary Learning school in Saint Paul Public Schools. She founded Open's first Advanced Placement program, recruiting students from all walks of life to college prep classes. She is a leader in character education, providing professional development, curriculum and mentorship. In 2013, Hall was named Minnesota Teacher of the Year.
In the spirit of ideas worth spreading, TEDx is a program of local, self-organized events that bring people together to share a TED-like experience. At a TEDx event, TEDTalks video and live speakers combine to spark deep discussion and connection in a small group. These local, self-organized events are branded TEDx, where x = independently organized TED event. The TED Conference provides general guidance for the TEDx program, but individual TEDx events are self-organized.* (*Subject to certain rules and regulations)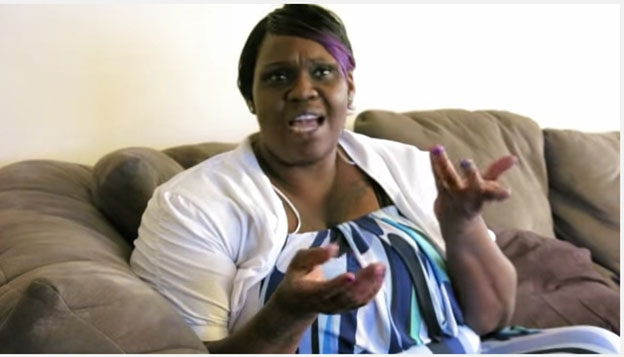 A Parent Reflects on Building Relationships with Teachers
Relationship building and ongoing communication enable teachers and families to develop a partnership that helps children succeed. Listen to one mother share how regular communication with her teacher changed how she supports and guides her child.

Communication for Teachers to Parents
Resources:
Talking to Parents: What Every Teacher Needs to Know
New Teachers: How to Talk to Parents

Books: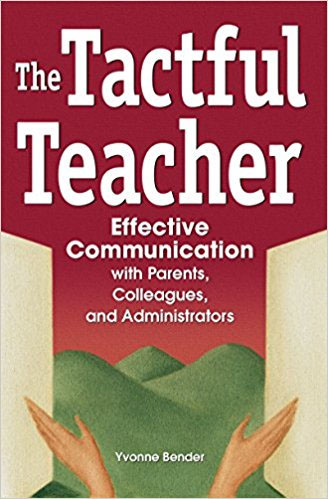 The Tactful Teacher: Effective Communication with Parents, Colleagues, and Administrators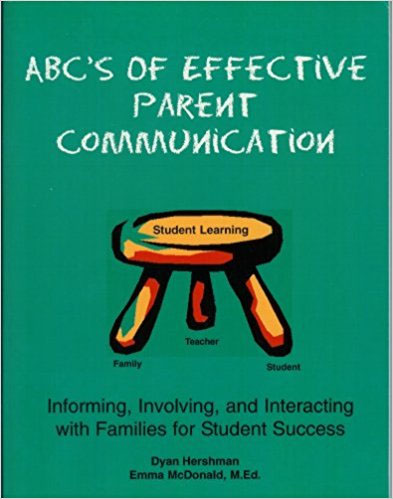 ABC's of Effective Parent Communication

Videos: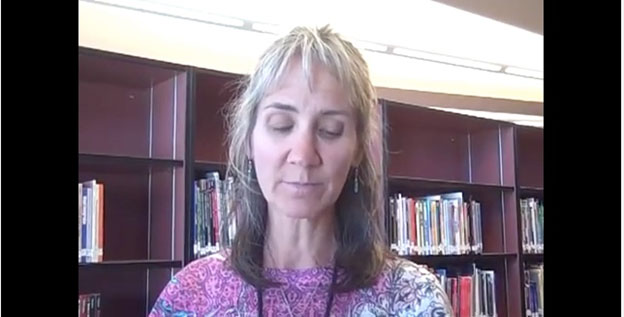 Parents and Teachers Talking Together-A Parent Perspective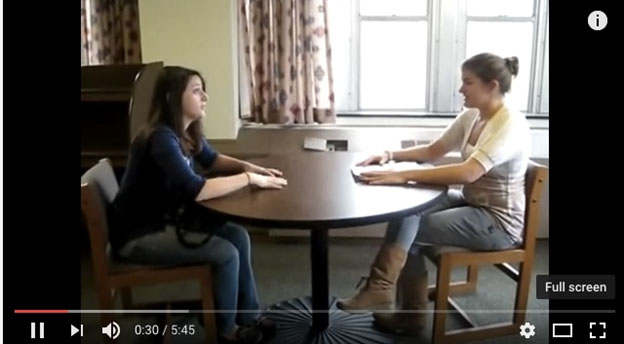 Effective Communication Between Parents and Educators